Sprang is an ancient textile technique that interlinks threads to create a very stretchy and open fabric. Learn the basics of this fascinating technique and be inspired to use an old craft to make modern usable items.
Try out sprang with my free getting started course
The very basics of sprang are covered in this project based course, so you can quickly start your sprang journey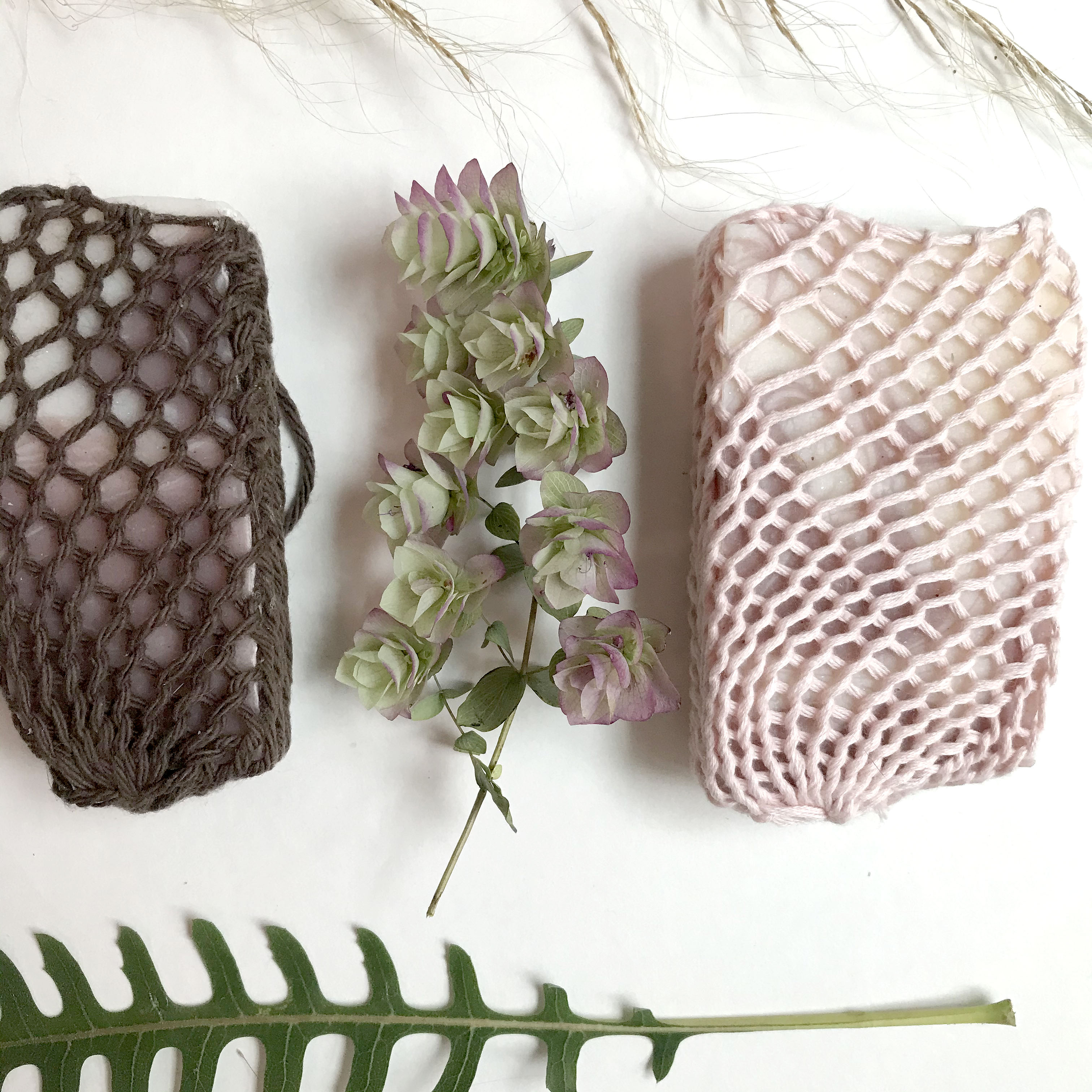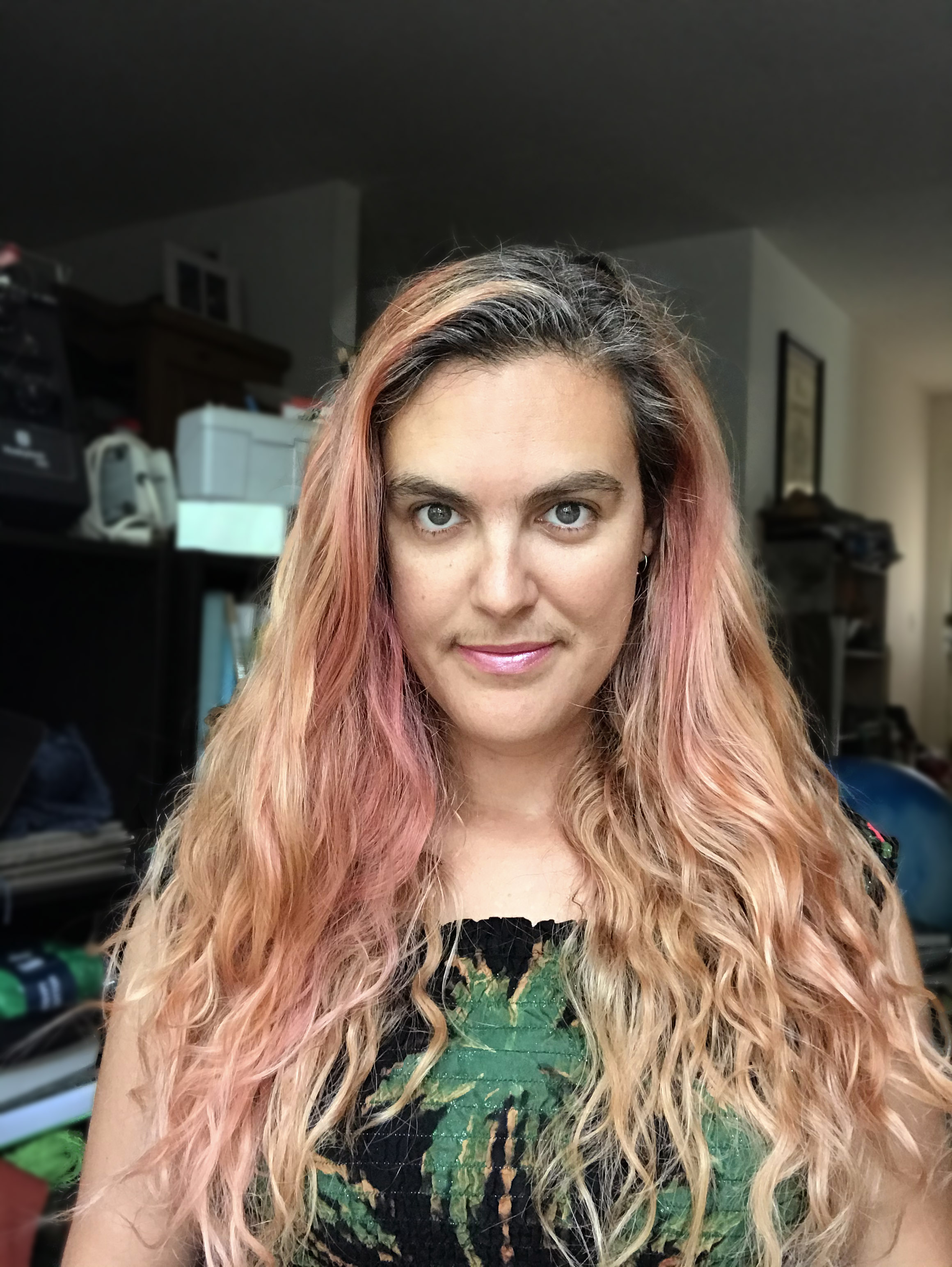 Welcome to my sprang school. I am passionate about sprang and teaching more people about this fascinating textile technique.