In this free, beginner course, you will learn the very basics of sprang while making a sprang soap bag. I have stripped down sprang to the absolute basics and made this project as easy to get started in as any other craft. Let's start your sprang journey!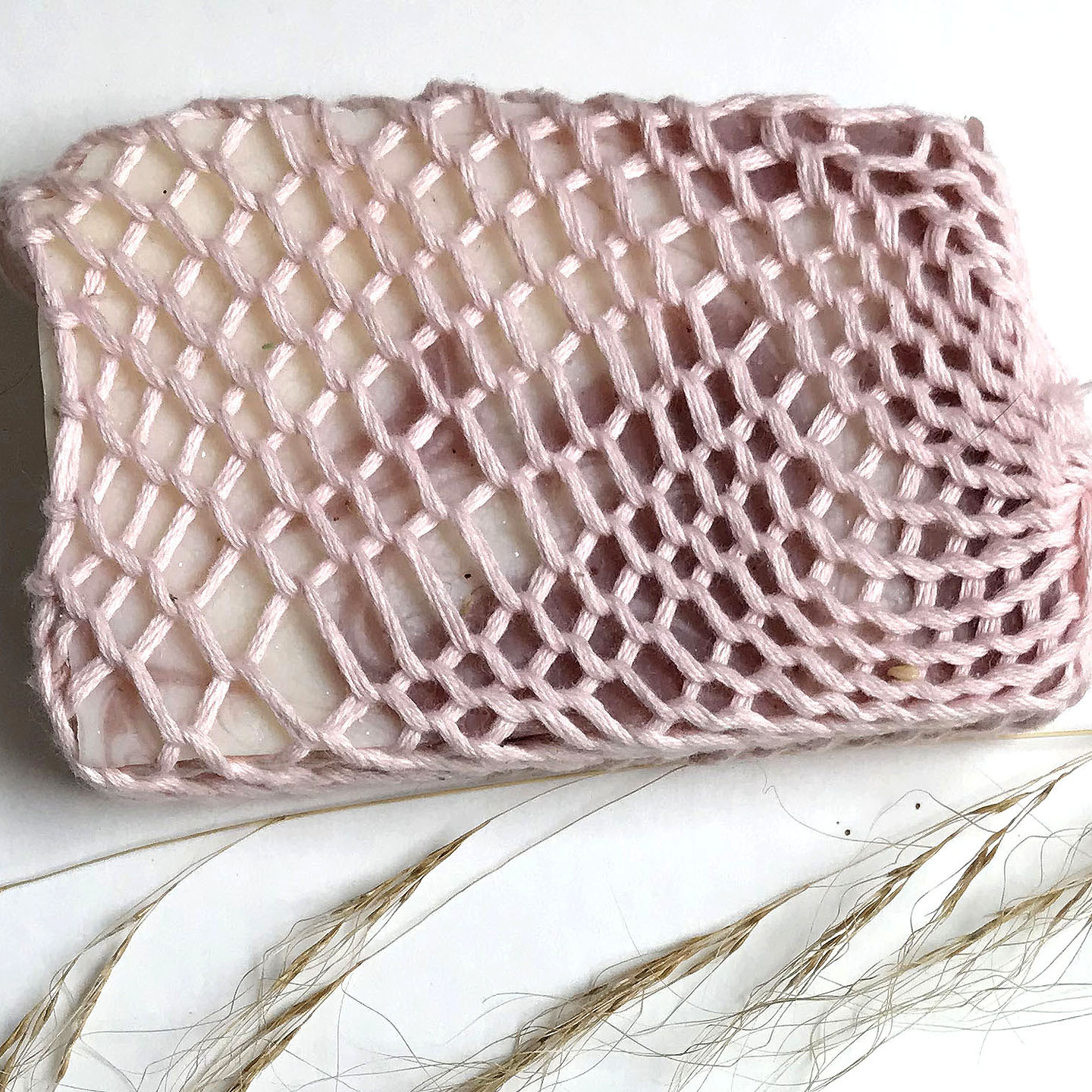 Use this free course to make your own soap bag to hold bar soap. Are you #plasticfree in your bathroom?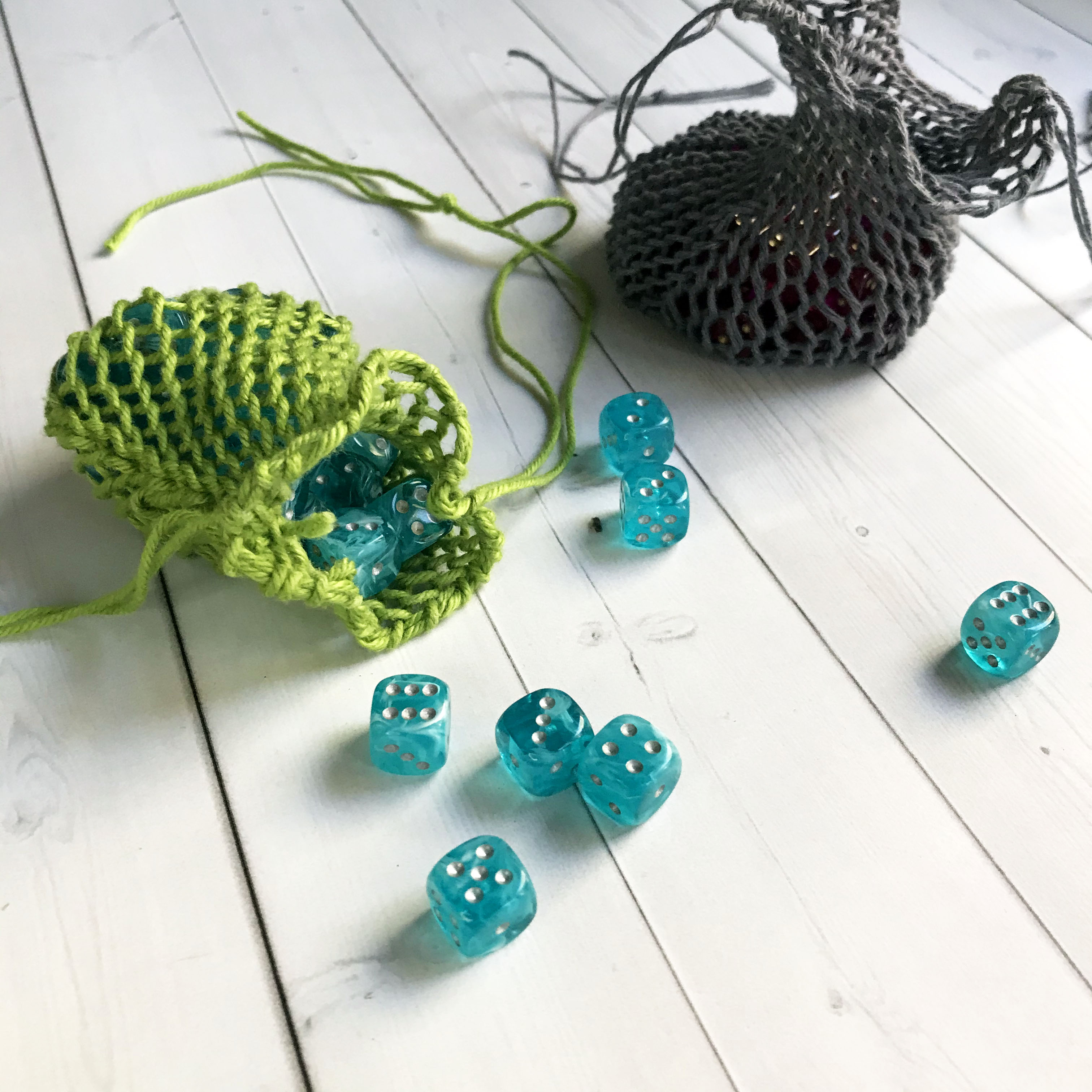 Don't need a soap bag? You can easily adapt your bag to make a small bag to hold dice or other game pieces. Get your geek on!
Or, make unique garden art with your sprang bag. Rock art, string art or nature art?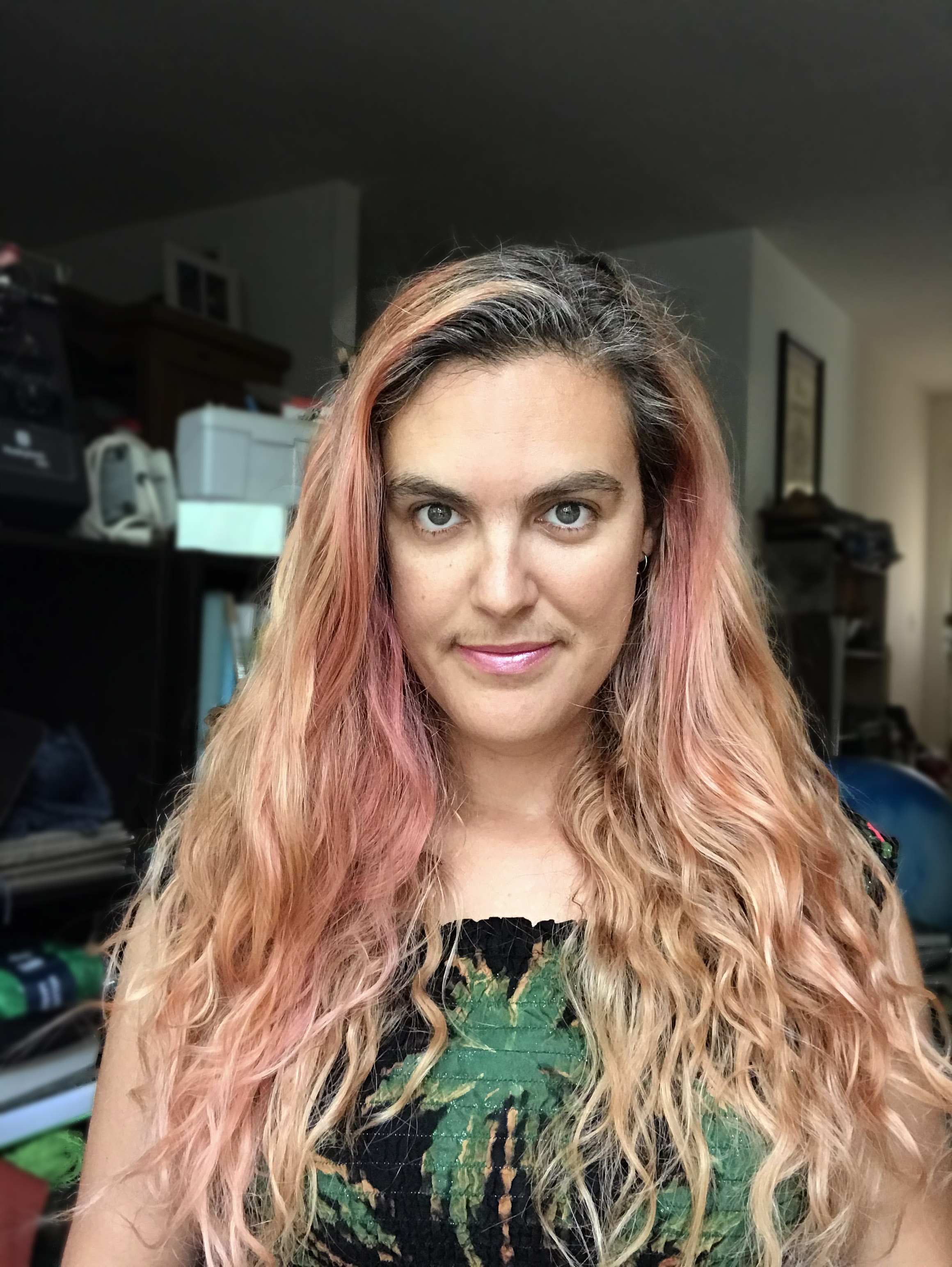 I created this tutorial to bring more crafters to the art of sprang. My approach is modern, I aim for making useful items and enjoying the peace that comes of working with your hands. I feel that practicing an ancient craft connects us to our past and inspires our present.